Services
We offer innovative online and interface solutions that enable intuitive and streamlined processes. For example, visa applications fill themselves out in the free online portal, data only needs to be entered once, and EU declarations and A1 certificates are also quickly applied for with just a few clicks. You can save valuable time, because even if it seems complicated - we make it simple! Our team of experts can take the work off your hands and save you time-consuming errands.
Our service approach is defined by the core values 'customer proximity', 'flexibility' and 'reliability' and is what defines us. Thanks to our worldwide partner network, we are able to support travel and assignments of all nationalities to all destination countries. All services can be booked as individual services or can be combined into flexible service modules. Our service portfolio is always aligned with the current challenges of our customers.
OUR SERVICES DEFINED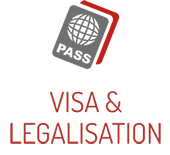 Visa and Worldwide
Consular Services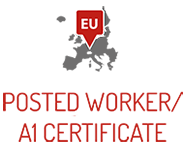 From A1-Certificates and
Registrations to Project Support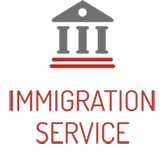 Work and Residence Permit Applications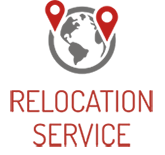 From the Move to Settling In
Our strong points. Your benefits!

Professional consulting
Our competent team can provide you with 24/7 individual consulting. We are not familiar with assumptions. For us it is important to make reliable statements.

Germany-wide presence
With our offices situated in Berlin, Bonn, Frankfurt and Munich, we cover all consular embassy areas. This is the only way to act fast and flexible.

International network
Our criteria to choose our partner abroad are reliability, flexibility and service portfolio. Thus, we provide worldwide services from a single source.

Customer-Oriented
Focused on your individual needs we design our implementation model. A transparent overview remains for us a top priority.
© Taiga - fotolia.com
Our vision
A world without borders, in which every person is able to work and live, wherever he or she likes. No matter where your journey leads you, we are already there!
[Alexander und Liane Langhans, CEO]
© Rido- fotlia.com