Dear Customers
also in the corona pandemic, we respond with flexibility to challenges you might face.
COVID-TRAVEL-CHECK: You are unsure which quarantine, testing and vaccination requirements apply or whether a trip can currently even take place? With the COVID-Travel-Check from visumPOINT you are guaranteed certainty and always have the latest information for your entry from and return to Germany at hand (more information).
GREEN CODE SUPPORT: We know from our daily experience: The "Green Code", which is mandatory for flights, is an additional challenge for many travelers to China. We support you 24/7 with our "Green Code Support" so you can start your trip more relaxed (more information).
VISA APPLICATION: You will always receive the latest information on entry restrictions and visa applications above our visa regulations. Naturally, we also provide you with comprehensive information on important changes in our news bulletins, and will be happy to answer any questions you may have personally (e.g. via (+49) (0)30 420 258 80 / visa@visumpoint.com).
visumPOINT

is your specialist for Consular, Visa and Immigration Services and the relocation of your workforce. We make it

simple!

YOUR RELIABLE SPECIALIST

ABOUT VISUMPOINT

In times of globalization the challenges for companies doing business in China, Russia, India and (or) USA become increasingly more difficult. Borders open and shut down, entry requirements are changed almost daily and political hazards result in spontaneous modifications of visa conditions. Who stays on top of things? We do!

We are experienced specialists who stand by your side when it comes to Entry and Visa requirements, Legalisation and Translation matters, as well as Immigration and Relocation questions.

We are fast and you can rely on us - globally and 24/7.

OUR SERVICE - YOUR BENEFITS

Direct contact with embassies

Support from experienced specialists

Individual assistance

24/7 availability

Global partner network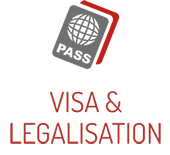 Visa and Worldwide
Consular Services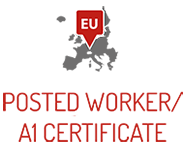 From A1-Certificates and
Registrations to Project Support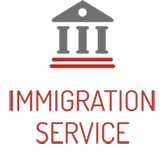 Work and Residence Permit Applications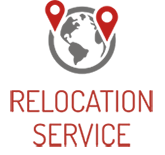 From the Move to Settling In